---
…
---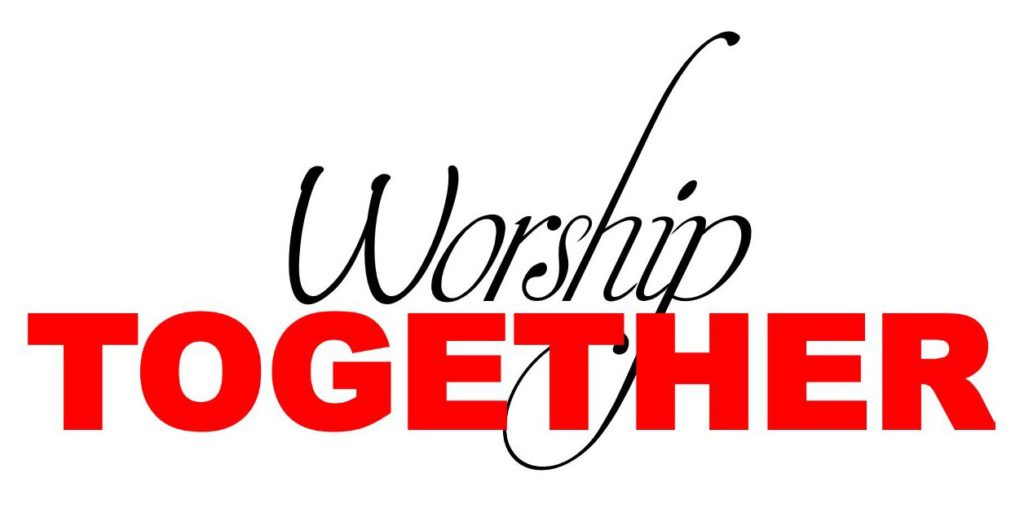 Live Gathering on April 9, 2023
---
Click here to watch video from the live gathering.
To listen to the live gathering, click here.
Click here to download a copy of the manuscript for the message from this week. Note that this week's manuscript is not a perfect reflection of the message you will see in the video or hear in the audio.