Matthew 3: 13-17; John 11:1-5; 13:1-17; 15:9-17; Ephesians 4:3-6; 2 Corinthians 15:13-16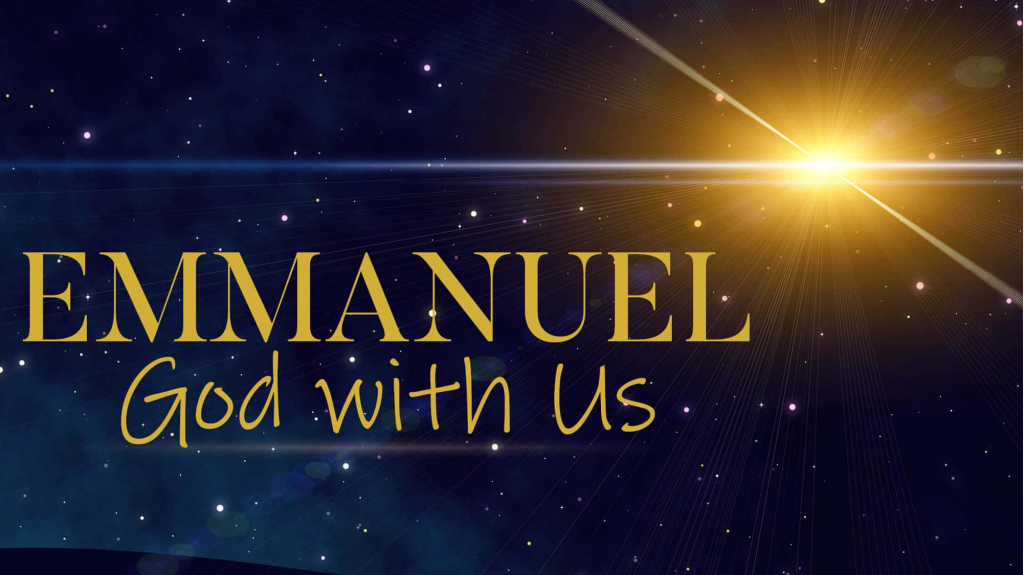 ---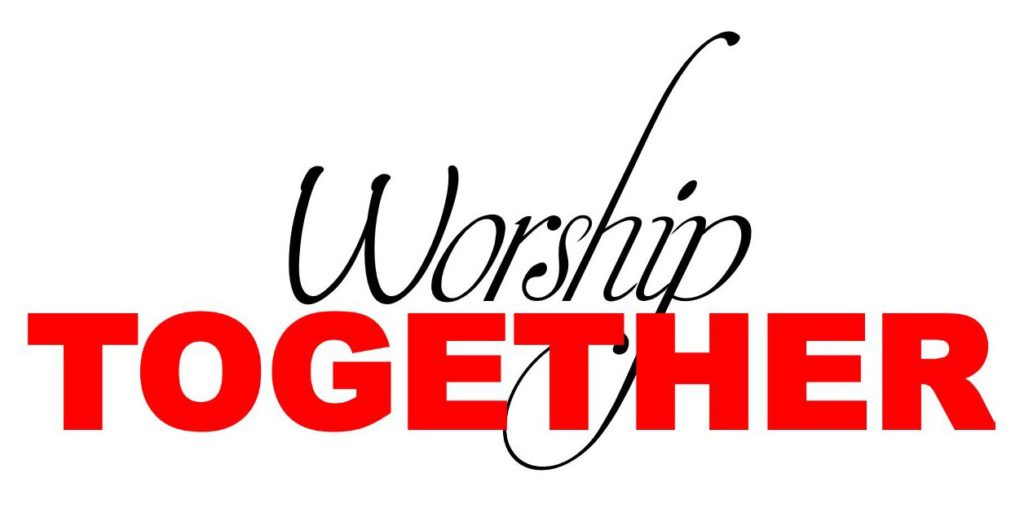 Live Worship from December 12, 2021
Click here to watch video from the live service or click here to listen to the live service.
---
⭐️ Click here to download the Children's Advent lesson. ⭐️
---
The PowerPoint from this message can be downloaded here.
If you'd like to read this message, you can download it here.