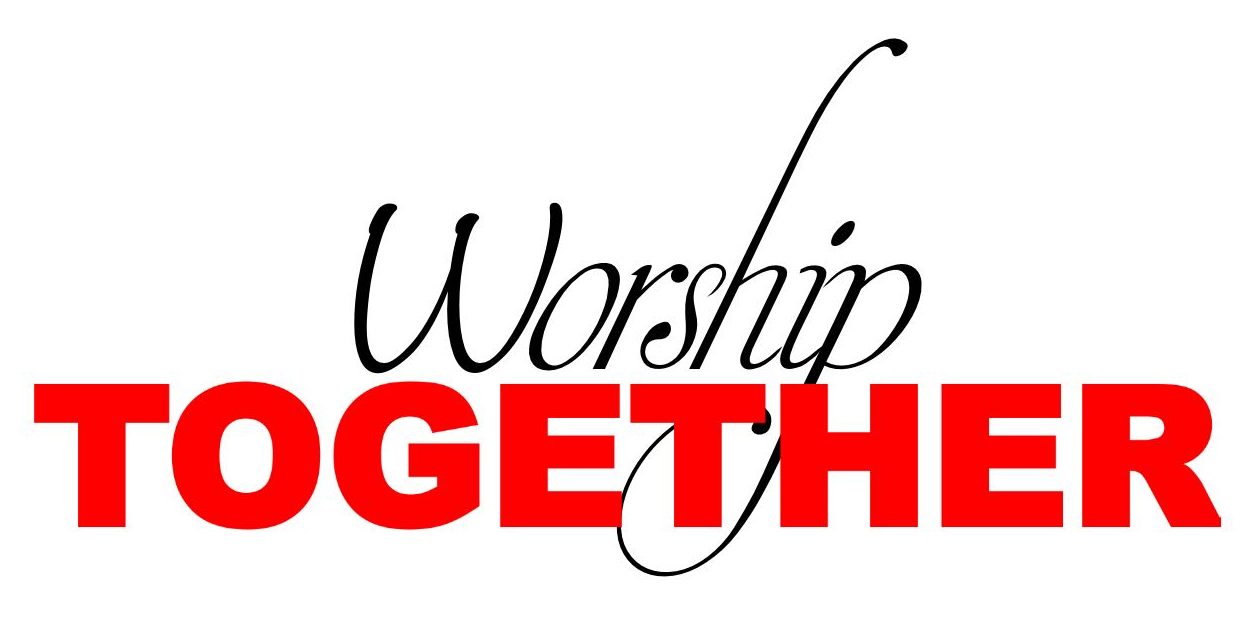 Gather with us on December 4th, 2022 at 10:30AM.
Click here to join us virtually.
We have a new link! If you have saved the join link elsewhere, please replace with the one above.

Join as early as 10AM.

Please forgive any audio or video issues with our live service as we get accquianted with gathering in the Coperni-3 location.


Latest Services and Content:

---

---
If you're loolking for past live worship, messages and church body updates, use one of the resource links below.